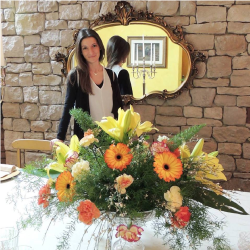 "
Satisfying is never satisfactory enough if the goal is excellence
"
Excellence in the materials used, the services offered and the selection of the best suppliers.
Daniela Middei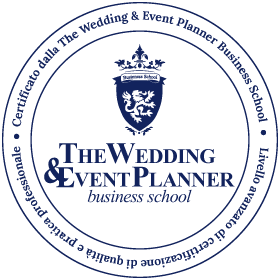 We are a very close team that has been over 5 years old led by wedding planner and designer Daniela Middei, expert in making each event unique and special. Daniela Middei plans, coordinates and organizes all events by creating and treating each particularly personally, aiming at guaranteeing each pair of quality, prestige and quality professionalism. Our strength is given by our attention to wishes and needs of the customer offering a highly personalized service. Also through our range Luxury services can satisfy even the most ambitious needs and for many unrealizable.
We like everything before listening to our customers for to guide them later in one of the most extraordinary experiences of life, that of theirs marriage, but not only Daniela Middei personally studied every single detail of the design of the marriage, choice of colors and materials, choice of style and details suggesting those solutions more in line with the tastes and style of the newlyweds. Every bride with Daniela Middei can find the support and preparation of professional wedding planner that nothing leaves to the case and that puts the satisfaction of its customers at the heart of its success.