DANIELA MIDDEI
Wedding Planner
Daniela Middei
The world is in the hands of those who have the courage to dream and run the risk of living their dreams
Paulo Coelho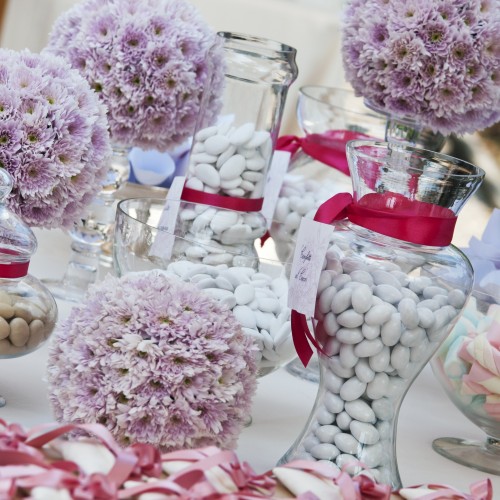 We believe that every detail needs to be studied and created to ensure that your event is a very successful event. Your marriage is one of the most important days of your life and should be all you imagined.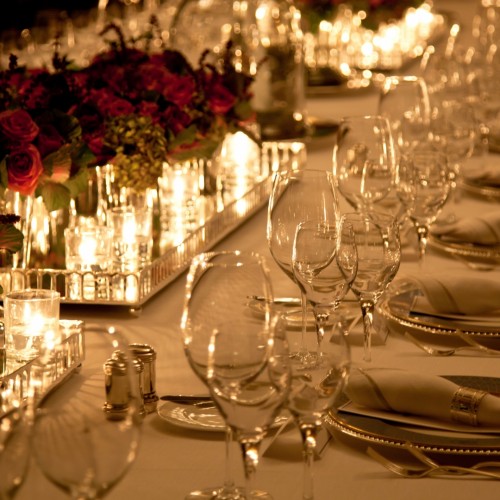 Many wonder what a difference between a marriage and a luxury wedding, Daniela Middei and her team have their own formula to make an event from normal to luxurious, our unique approach creates experiences of images and sensations made to last a lifetime, eternity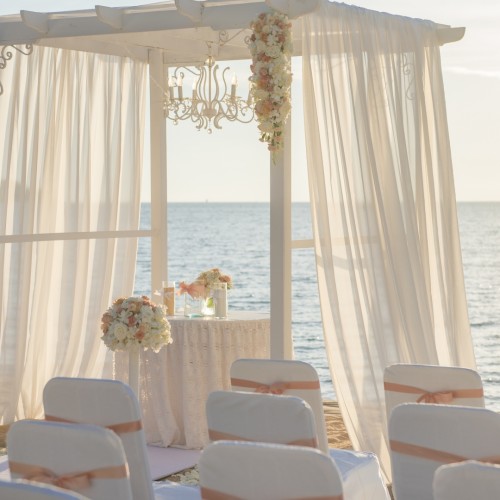 Daniela Middei uses her knowledge and skills to create events   beautiful all over the world: from an intimate celebration to New York; to a great party with many  invited to Paris; to a sensual marriage on one of the islands of the Maldives
Contacts
Contact us to know our offers or just for advice, we will be happy to help you organize your most important day.